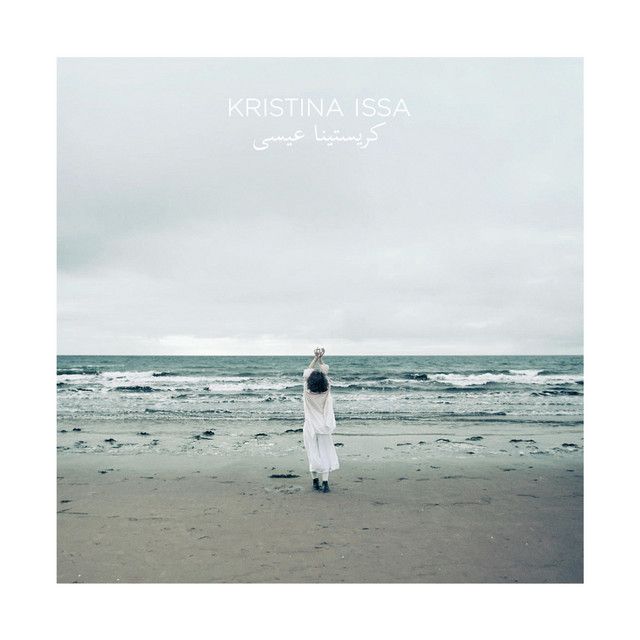 kristina issa
Kristina Issa released their two first albums under Creature Sounds.
The band was formed by musician and songwriter Kristina Issa in the spring of 2013. By picking musicians from the folk-and jazz genres she created a unique pop band that together would shape the music into the epic impro pop it has been recognized as.
The band released their debut album "Afraid of whales" in 2014 and after countless live performances around Sweden and Europe with their live show "Arabic Spring" they released their second album Ocean Unknown in 2017.
This Little Heart was released in September 2018 and is a beautiful and catchy song. The song features in the audiovisual pop explosion Queen Zenobia! A dramatic story of the Syrian liberator and the entire Middle East queen is presented in a scenic experience with newly written music, poetry and video art.